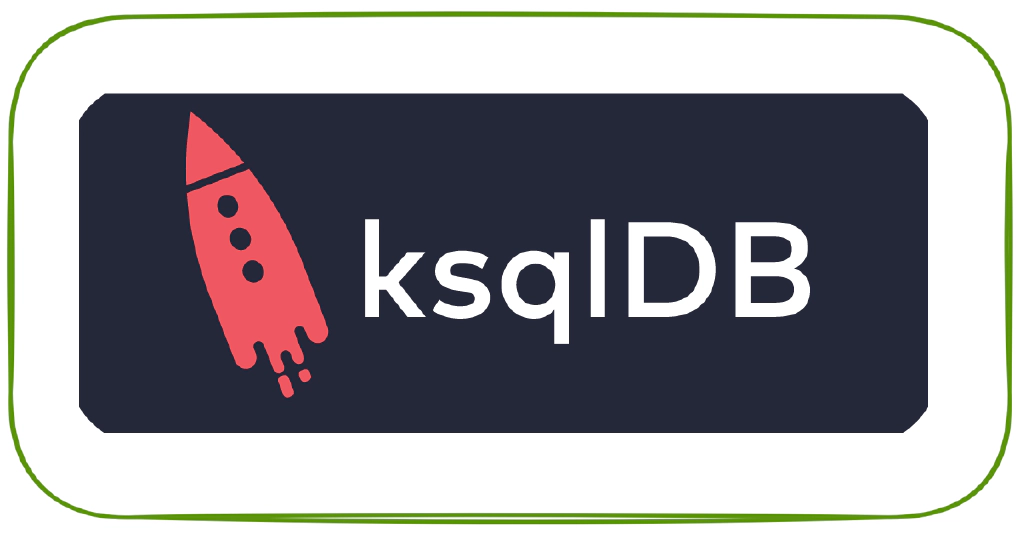 KSQL Commands
Confluent KSQL is the streaming SQL engine that enables real-time data processing against Apache Kafka®. It provides an easy-to-use, yet powerful interactive SQL interface for stream processing on Kafka, without the need to write code in a programming language such as Java or Python.
In this article we will see some of the most common KSQL commands.
Please see attached document for more details.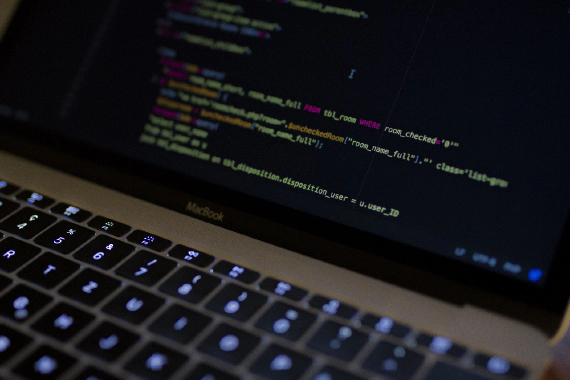 The Terraform Snowflake Provider allows to provision Snowflake resources using declarative Infrastructure as Code(IaC). …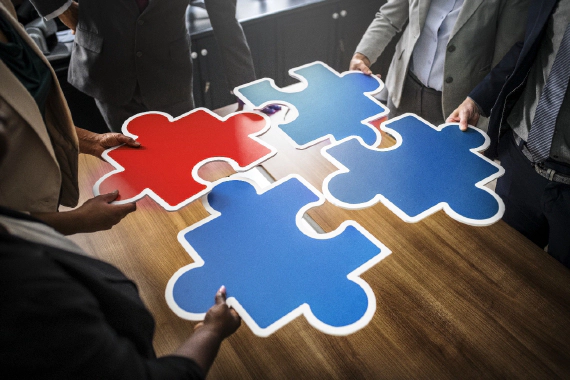 Amazon Managed Streaming for Apache Kafka (Amazon MSK) is a managed service for Apache Kafka. In my previous article …